Seminars and workshops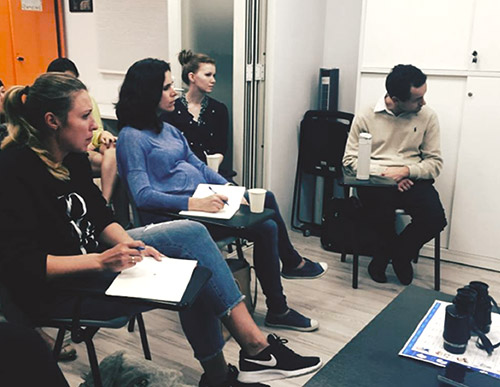 Being creative by nature, we are always inventive in offering various seminars or workshops to broaden the minds of our students and to open them the rich world of Russian life. Workshops on arts and crafts as well as game-club or talks are regularly held in the RLC.
We always welcome people who don't speak Russian but who are interested in Russia-related talks and activities.