Seminars and workshops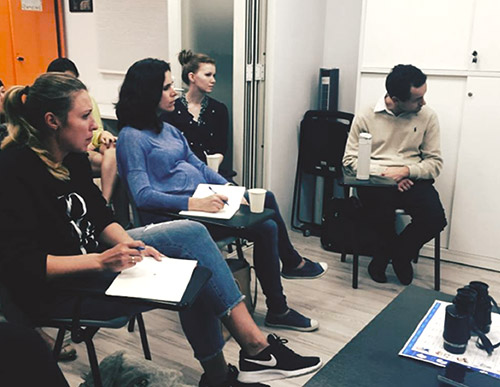 INFORMATIVE MEETING: STUDY IN RUSSIA
We launch meetings which we will hold every half year at the beginning of the new semester - to offer you short term or long term language courses in Russia in various cities of Russia.
Moscow | St-Petersburg | Vladivostok | Petrozavodsk | Yaroslavl | Novosibirsk | Omsk
We will introduce the cities, schools and programs to you and will help to organise your study there. At the end of the meeting we will offer you a typical standard test to see your approximate level of Russian language proficiency.
The participation fee at the meeting: 150 hkd
To reserve a seat: contact@rlc.hk
Venue: Russian Language center